SmartAuditTrail – the Premium Data Integrity Solution!
Audit functionality for applications
SmartAuditTrail enables you to control and track the use of computers in the production area or other highly sensitive departments. SmartAuditTrail is a Kiosk system, developed  to meet the documentation requirements defined in "Good Manufacturing Practice" GMP and "Good Laboratory Practice" GLP, as well as to fulfill 21 CFR part 11 requirements. To meet this requirements is obligatory for FDA (U S Food and Drug Administration) and AGES (Austrian Agency for Health and Food Safety) approval for production and processing of food and pharmaceutical products.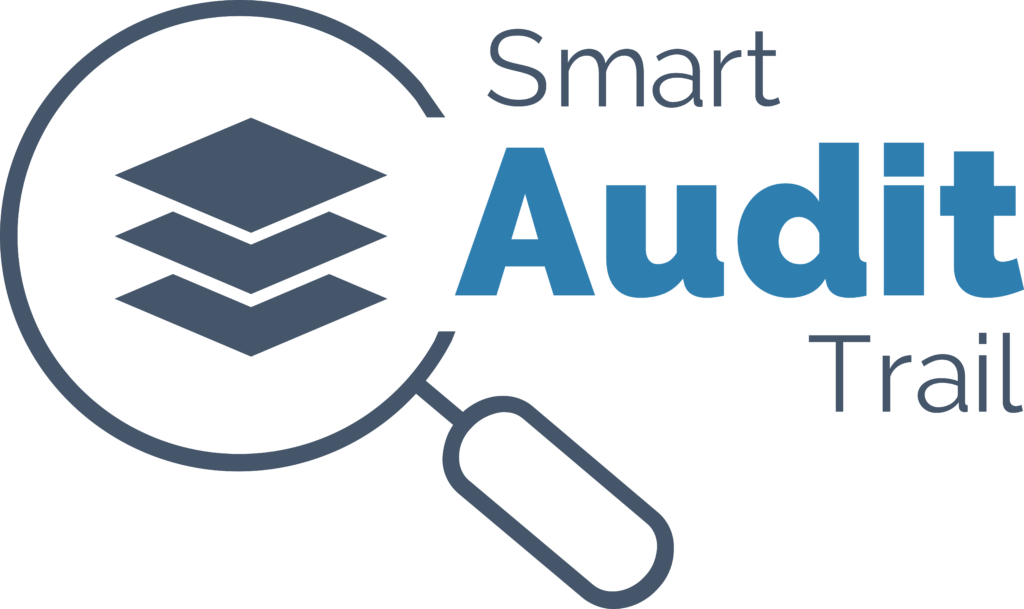 SmartAuditTrail allows the targeted restriction of user activities, applications and a monitoring of changes of files and directories in file systems using a secure, extended audit trail functionality. SmartAuditTrail offers much more possibilities than conventional kiosk applications.
Customized to meet your specific demands SmartAuditTrail offers an efficient solution for Data Integrity requirements.
Any application – can be adjusted for Data Integrity requirements
Easy to install – easy to use
Reduces operating expenditures for validation and data Integrity
tamper-proof
We offer SmartAuditTrail as software, but also validation as a complete package with test cases as well as consulting services for data integrity.